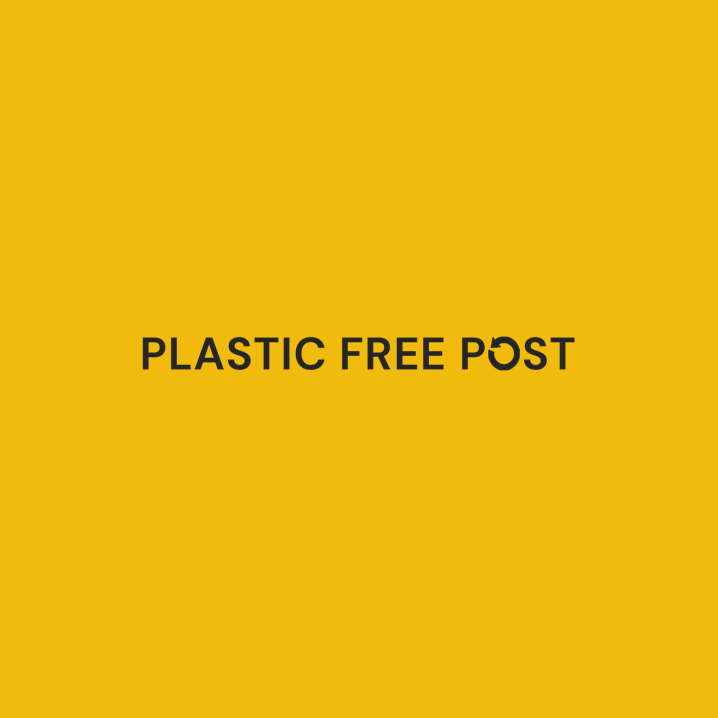 Dear Reader,
 
This week the UK government has said single-use plastic bag use in England has fallen by 20% after a 10p charge was brought in last year. Chemical recycling bills have gained momentum and opposition in US States – critics say the process could do more harm than good to the environment. An alarming 78% of bottled waters analysed in France are contaminated with microplastics, according to a new report from NGO Agir pour l'Environment. CAMRA has pledged its support for a ban on plastic pint cups. Finally, Los Angeles-based start-up ByFusion has developed a machine that converts the discarded waste into building blocks without having to sort or pre-wash them, a major obstacle in the plastic recycling process.
 
As always, we hope you enjoy reading.
 
John Higginson 
Editor-in-Chief
Plastic Free Post
Single-use plastic carrier bags use down 20% since 10p charge
Single-use plastic bag use in England has fallen by 20% after a 10p charge was brought in last year, the government has said.

The price was increased from the 5p charge introduced in 2015.

The average person now buys around three single-use carrier bags a year, down from 140 in 2014, government figures say. But environmentalists claim say this is the tip of the iceberg in the plastic problem.
Read more here.
Chemical Recycling Bills Gain Momentum and Opposition in US States
US states facing a mounting volume of plastic are turning to a recycling method that uses heat and chemicals to break down materials, even as critics say the process could do more harm than good to the environment.

Less than 10% of plastic waste is recycled in the US each year, and the other 90% ends up in landfills, incinerators, or the environment—leaving lawmakers and industries seeking solutions to tackle the plastic pollution crisis.

Twenty states in the last five years have passed chemical, or advanced, recycling legislation, which relieves companies of burdensome regulations by treating the recycling technology as a manufacturing operation rather than as solid waste disposal.

Environmentalists question the energy usage and toxic emissions involved in the process and argue that recycling alone won't tackle the 242 million metric tons of global plastic waste generated each year.
Read more here.
Microplastics found in Nestlé and Danone bottled waters
An alarming 78% of bottled waters analysed in France are contaminated with microplastics, according to a new report from NGO Agir pour l'Environment.

Environmentalists have ling raised a red flag over microplastics. But now, concerns over the potential negative impact of these small fragments of plastic – less than five millimetres in length – to human health is pushing plastic pollution up the agenda.

In France, Agir pour l'Environment (Acting for the Environment) believes there is cause of alarm: the NGO has identified microplastic contamination in 78% of the best-selling bottled water brands in France.
Read more here.
CAMRA pledges support for plastic pint cup ban
The Campaign for Real Ale (CAMRA) has today joined the call for an urgent ban on single-use plastic pint cups.

The campaign seeks an outright ban on plastic pint cups such as those used during music festivals and live sporting events.
Sian Sutherland, Co-Founder of A Plastic Planet believes the Government must extend its single-use plastics ban to include plastic pint cups.

The ban seeks to end the impact of problematic and highly polluting plastic items and currently covers plastic straws, drinks stirrers, and cotton buds. It is expected to be expanded to include plastic cutlery, plates and polystyrene cups, as well as plastic sachets.
Read more here.
This company is turning heaps of plastic trash into construction building blocks
Imagine taking heaps and heaps of earth-polluting, unusable plastic waste and actually transforming it into something constructive?

Plastic pollution is a proliferating and increasingly overwhelming problem. By 2040, estimates indicate that as much as 710 million tons of solid plastic waste will clog up the earth's ecosystem, in oceans, rivers and on land.

Los Angeles-based startup ByFusion has a plan for that waste. In fact, the business has created a system to collect the most troublesome type of plastic trash — the stuff that can't be recycled.

Founded in 2017, the company has developed a machine that turns single-use plastics into something called "ByBlock." Similar in size and shape to the concrete blocks commonly used in construction, ByBlocks are made entirely of reclaimed plastic waste.
Read more here.