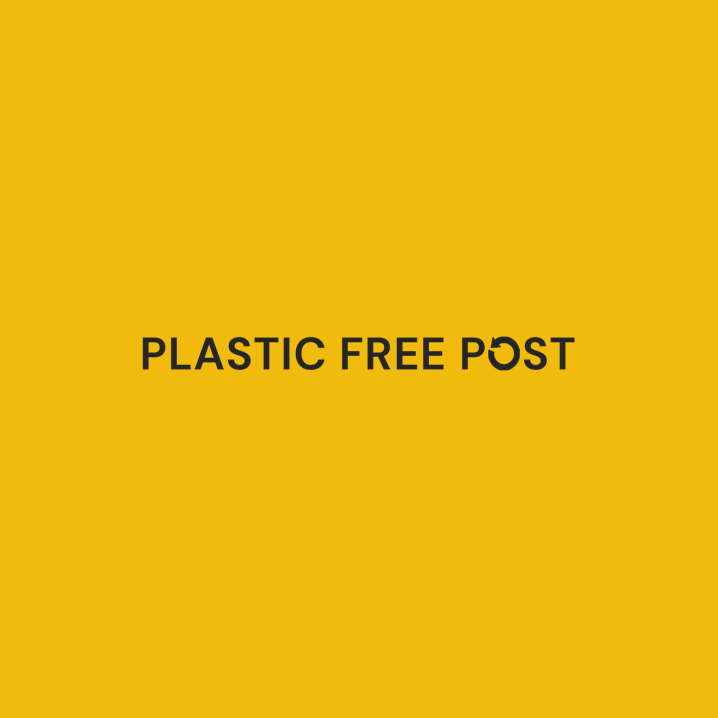 Dear Reader,

This week the EU unveiled plans to cut Europe's plastic and packaging waste. New data shows nine-in-ten people want the UK government to support compostables as a solution to plastic crisis. MPs have called for binding targets to end plastic pollution as UN talks begin. Sorbonne University researchers have shown that plastic fibres can become a reservoir of dangerous pathogens. Finally who better to get youngsters passionate about refill than a new Little Miss character – Little Miss Waste Less. If she can refill so can you.

As always, we hope you enjoy reading.

John Higginson
Editor-in-Chief
Plastic Free Post
EU unveils plans to cut Europe's plastic and packaging waste
The EU executive wants to ban mini-shampoo bottles in hotels and the use of throwaway cups in cafes and restaurants, as part of sweeping legal proposals to curb Europe's mountains of waste.

A draft EU regulation published on Wednesday also proposes mandatory deposit and return schemes for single-use plastic drinks bottles and metal cans, as well as an end to e-commerce firms wrapping small items in huge boxes.
Read more here.
89% of people want the UK government to support compostables as "solution to plastic crisis"
New data shows that the majority of UK adults support substituting conventional plastic with compostable alternatives and want local authorities and government to do more to incentivise the collection of compostable packaging.

A survey of 1734 UK adults conducted by YouGov found 89% of respondents support local councils being required to collect all recyclable or compostable packaging from households.
Read more here.
MPs call for binding targets to end plastic pollution as UN talks begin
MPs on the UK House of Commons Environment, Food and Rural Affairs Committee have renewed their call for a global treaty with legally binding targets to end worldwide plastic pollution as new UN talks on the subject opened in Uruguay this week.

The talks are the first meeting of the Agency's International Negotiating Committee and are aimed at forging a legally binding consensus, by 2024, on how to end plastics pollution.
Read more here.
Microfibres, the new floating home of bacteria in the Mediterranean Sea
Microfibres from plastic pollution, the textile industry and fishing activity have gradually accumulated in the seas and oceans — but their effects on health remain poorly understood.

Now, researchers have shown that these fibres can become a reservoir of pathogens, with almost 200 species of bacteria that have taken over the synthetic and natural filaments. This increases the risk of contamination, compared to natural particles
Read more here.
New Little Miss character created to encourage people to produce less waste
Little Miss Waste Less is the latest character to be unveiled in a collaboration between Mr. Men and green cleaning brand Ecover.

The hope is that Little Miss Waste Less will inspire future generations to waste less and practice good environmentally-friendly habits, such as using refill stations.
Read more here.