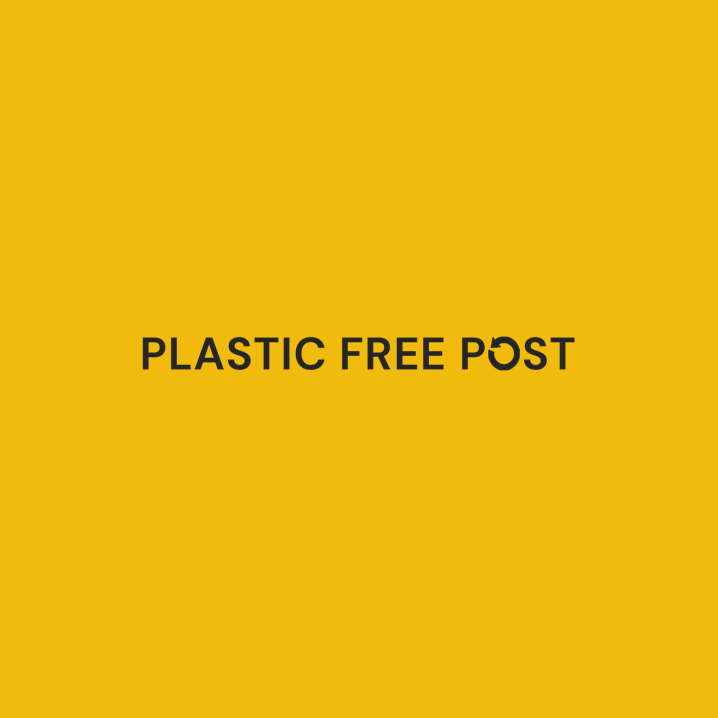 Dear Reader,

 
This week, international toy company Lego has dropped its prototype blocks made of recycled plastic bottles as they "didn't reduce carbon emissions". Research by Deakin University has found Australia's container deposit schemes reduce rubbish on local beaches. Circular economy specialist, Reconomy, has launched a report which finds the UK's waste management infrastructure is not ready to deliver adequate nationwide solutions to plastic alternatives. Xampla, creator of plant alternatives to plastics, launched consumer brand Morro to replace the need for plastic packaging. Finally visitors to Snowdon, in Wales, are urged to stop bringing plastic in a bid to become the world's first plastic-free mountain.



As always, we hope you enjoy reading.

 

John Higginson
Editor-In- Chief
Plastic Free Post
Lego abandons recycled plastic blocks
Lego said it has "decided not to progress" with making its trademark colourful bricks from recycled plastic bottles made of PET after more than two years of testing "found the material didn't reduce carbon emissions."

The brand enthusiastically announced in 2021 that the prototype PET blocks had become the first recycled alternative to pass its "strict" quality, safety and play requirements.

Read more here.
Deposit schemes reduce rubbish on Australian beaches
In 2019, the council of Queensland, Australia, introduced a container deposit scheme. Here, Queenslanders can return eligible containers such as plastic and aluminium drinks packaging via a container refund point. 

A study by Deakin University has analysed that since the launch of this scheme, rubbish on local beaches has significantly reduced. The evidence supports the creation of new schemes in Victoria this November and Tasmania next year.

Read more here.
Reconomy publishes disposables insight report ahead of single-use plastic ban
Ahead of the incoming single-use plastics ban, circular economy specialist, Reconomy, has launched a report which concludes that the UK's waste management infrastructure is not yet ready to deliver adequate nationwide solutions for compostable product collections, recycling of all types of plastics or recycling of items made up of a mix of materials such as tetra pak and crisp packets.

Reconomy is calling for more reuse models and greater collaboration across the waste supply chain to support customers and to look at alternative packaging which is fully recyclable and managed in the current infrastructure.
Read more here.
Xampla launches consumer brand for plant-based alternative to plastic
The plant-based material is a drop-in replacement for single-use plastic which means it can be produced using existing manufacturing equipment across the country. Items made by Morro, Xampla's consumer brand, are home-compostable and do not need industrial composting to break down.

The materials used can be edible and soluble depending on their requirements, meaning they can be used in applications where the whole product is either cooked or eaten together. For example, Morro's Edible Film wraps meal kit company Gousto's stock cubes.
Read more here.
Yr Wyddfa visitors urged to stop taking plastic in bid to be world's first plastic-free mountain
Visitors to Wales' highest mountain, Yr Wyddfa, also known as Snowdon, are being discouraged from taking any plastic with them on their hikes in a bid to make it the first in the world to be plastic-free. Around 600,000 people climb the mountain every year, with litter often seen scattered along its paths.

550kg rubbish was taken off three out of the six main paths on the mountain by volunteers last year over a six-month period, with drinks bottles, crisp wrappers and cigarette butts making up the top most littered items at the summit. 
Read more here.