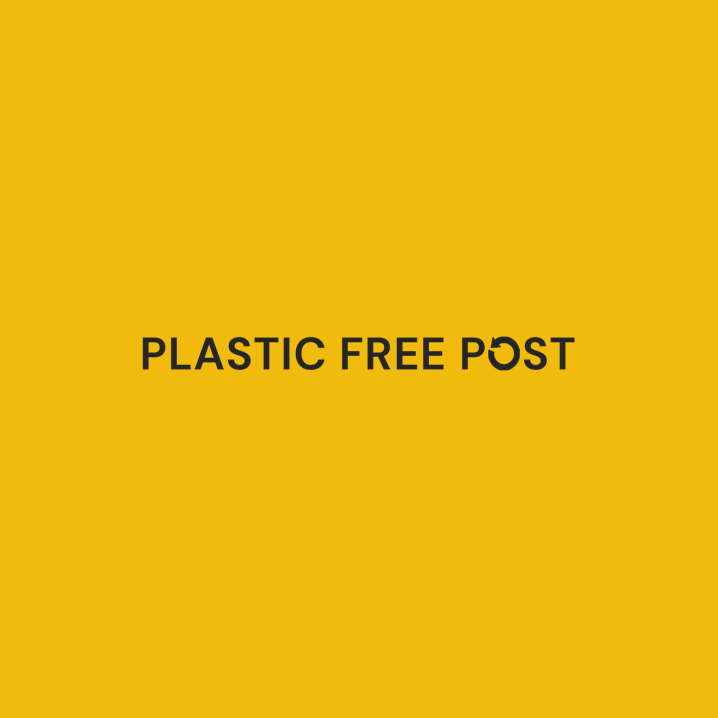 Dear reader,
 
This week, activists have brought legal proceedings against Danone over its use of plastics. Single-use plastic cutlery and plates are set to be banned in England. Large amounts of microplastics, mostly originating from textiles, have been found in Adelaide's waterways by Flinders University. A new report by Keep Britain Tidy has identified a 'fundamental misunderstanding' of what waste prevention means amongst the UK public. Finally, PlasticFree, a materials and systems solution platform spearheaded by A Plastic Planet has been backed by global design icons.
 
As always, we hope you enjoy reading.
 
John Higginson
Editor-in-Chief
Plastic Free Post
Activists sue French food firm Danone over use of plastics
Danone, the French yoghurt and bottled water company, is being taken to court by three environmental groups who accuse it of failing to sufficiently reduce its plastic footprint.

The company is accused of failing in its duties to act under a groundbreaking French law. The environmental groups Surfrider, ClientEarth, and Zero Waste France, said they wanted the company to accept accountability for its plastic use.
Read more here.
Single-use plastic cutlery and plates to be banned in England
Single-use items like plastic cutlery, plates and polystyrene trays will be banned in England, the government has confirmed.
 
It is not clear when the ban will come into effect but it follows similar moves by Scotland and Wales. Campaigners welcomed the ban, but called for a wider-ranging plastic reduction strategy.
Read more here.
Microplastics – mostly textile fibres – are building up in Adelaide's streams
Adelaide's freshwater streams are loaded with microplastics, according to a study by Flinders University.

The survey of eight waterways found that 72% of microplastics flowing into Gulf St Vincent are textile fibres, while 17% come from fragments and 8% come from cosmetic beads: tiny plastics used in cosmetic products.
Read more here.
Public has 'fundamental misunderstanding' of waste hierarchy
A new report published by environmental charity Keep Britain Tidy has identified a 'fundamental misunderstanding' of what waste prevention means amongst the UK public – preventing 'urgently needed' waste reduction and reuse behaviours, which form the top of the waste hierarchy.

The charity highlights that individuals default to recycling rather than waste prevention, feeling that through this alone they are 'doing their bit' for the environment.
Read more here.
Designers champion new plastic free solutions platform
This week, PlasticFree, a materials and systems solution platform that seeks to make the world less reliant on environmentally destructive plastics was launched. The platform is spearheaded by global solutions group A Plastic Planet and developed by over 40 designers, materials experts, scientists, and business leaders.

The platform is backed by design icons such as Thomas Heatherwick; Sir David Chipperfield; Tom Dixon; Shaway Yeh and Skylar Tibbits of the Massachusetts Institute of Technology.
Read more here.