Charity PR?
Charity public relations is an essential tool for any non-profit organisation with social, cultural or environmental values at its heart who seek to communicate their key messages and goals to a wider audience.
Communicating a message is essential for any charity which hopes to be successful in delivering the change it desires. The most effective charity campaigns engage their target audience, garner interest in the specific cause, and raise awareness and build support.
The public is becoming increasingly aware of the social and environmental issues faced by humans and our planet. As a result ensuring your message cuts through the cacophony of voices and stands out can be a challenge.
Investing in the right charity PR strategy amplifies the message your organisation is trying to spread above and beyond. It is vital to realising your organisations vision.
Our approach
Higginson Strategy partners with organisations working to have a positive impact whether it be socially, environmentally, or culturally. Higginson believes in our clients' vision for a better future and we work closely with them to deliver a strategic approach which helps them effectively share their mission with the world.
Our clients are a mixture of public and private sector, including: NGOs; think-tanks; charities; membership organisations; corporations; and businesses.
Taking on a bespoke approach with each of our clients, our charity PR strategy directly aligns with an organisation's long-term goals and specific target audiences. We help them to identify and communicate their core purpose and deliver genuine change.
Examples of our work in charity PR include anti-plastic NGOs campaigning to stop plastic pollution, as well as with charities leading the fight against human trafficking, female genital mutilation and education inequality.
Our internal consultancies Nature 2030, Empower and the Real Circularity Coalition are a testament to our company's purpose and desire to deliver meaningful change. Most recently our female empowerment initiative Empower, chaired by former Home Secretary Jacqui Smith, launched a campaign promoting job-share as a means to close the gender pay-gap. Meanwhile, Nature 2030 worked with the Ella Roberta Family Foundation to secure clean air legislation.
What to expect
The Higginson team works closely with organisations to understand their purpose, core values and messages. Higginson Strategy then builds out and magnifies this purpose with an end goal of promoting these values to target stakeholders which can include: customers; investors; employees; policymakers; and the general public.
Our range of services vary depending on a client's individual needs but an example offering could include a traditional newsroom function, including proactive and reactive media engagement.
This is driven by monitoring the news agenda, where Higginson will track breaking stories before the embargo lands, draft reactive commentary for media outlets on behalf of clients, and position them as go-to experts on world issues.
Deploying our team of former journalists and political speech writers, Higginson works with clients to draft and place opinion pieces in national and international publications on behalf of CEOs, founders and C-suite leaders. This raises the profile of individuals as well as solidifying their status as media commentators on relevant topics.
Beyond our team of former journalists, Higginson is also home to policy and politics experts who work with companies to promote their agenda with leading politicians. We are leaders in integrated campaigning, leveraging the impetus created by news stories and opinion pieces to shift both public awareness and Government policy.
Associated services
Beyond conventional modes of communication and campaigning, Higginson Strategy provides a high-quality social media service. Social media is fast becoming a vital way to communicate with stakeholders and promote messaging to a wider audience. We devise comprehensive social media campaigns using our in-house graphic designer to deliver visually arresting and insightful strategies for LinkedIn, Twitter, Facebook and Instagram.
We also offer an expert select committee training service for any clients preparing to give evidence in a Select Committee Inquiry.
The Girl Generation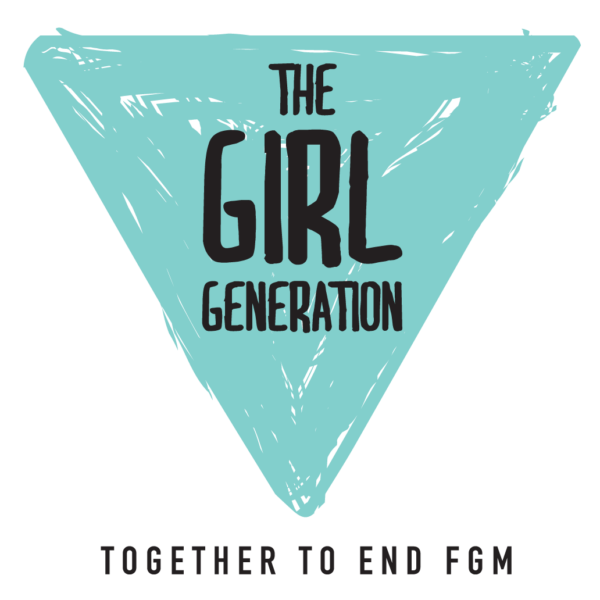 Challenge: The Girl Generation is an extraordinary organisation with the single mission to end Female Genital Mutilation (FGM) in a generation. This crucial goal needed an international campaign to reach across 10 countries and to capture the attention of the public, navigating a taboo issue that has previously alienated intended audience.
Solution: Higginson worked with The Girl Generation to deliver the first pan-African Youth Summit dedicated to ending FGM, attended by young people from across 17 countries. By mobilising local activists, Higginson was able to support The Girl Generation in enacting on the ground change.
Outcome: Working alongside an Africa-based agency Higginson helped the social media campaign #IHaveSpoken be seen by over 20 million people online, alongside securing global media coverage that was seen by over 1,000,000 people.
It's a Penalty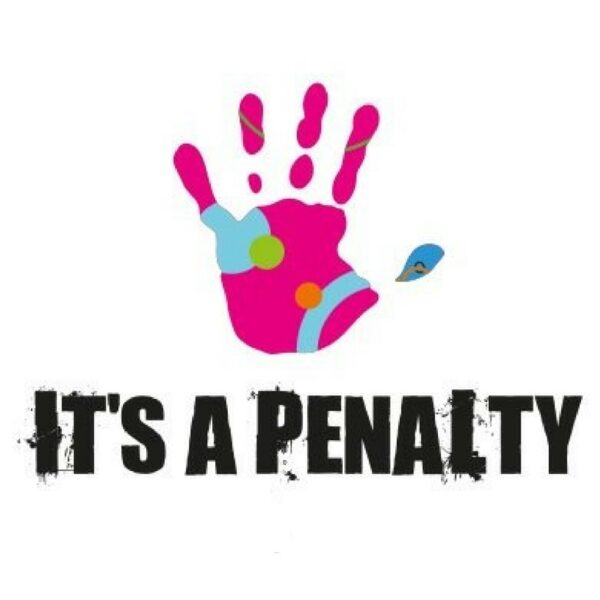 Challenge: Global NGO It's a Penalty aims to harness the power of sport to prevent trafficking and exploitation. They wanted to increase their following and engagement so they could communicate their message to a wider audience.
Solution: Higginson Strategy supported It's a Penalty in their campaign around the Super Bowl LV in Tampa, Florida. Higginson produced hard-hitting visuals and a social media strategy for the campaign, drafting and scheduling eye-catching content to capture the imagination of the public.
Outcome: Over the course of the campaign, It's a Penalty's social media channels saw significant growth in following and engagement. The social media campaign reached more than 1m people on Instagram and Facebook and contributed to the successful rescue of 16 missing children in Florida.
Wealthier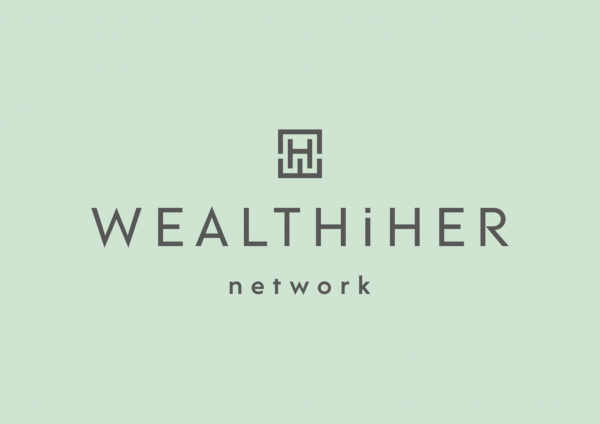 Challenge: Despite women increasingly becoming wealth-holders, the finance industry remains dominated by men and aimed at men. WealthiHer is an inspiring organisation that is putting women at the front and centre of conversations around investment.
Solution: Higginson support WealthiHer in the creation of the 'WealthiHer Report'. This highlighted the issues women face when it comes to finance, and outlined how the industry must improve for women.
Outcome: Following the report, and the subsequent coverage in major national publications, leaders within the world's biggest financial institutions pledged to make changes. The report was covered Financial Times, Daily Telegraph and Sunday Times amongst others.
If you're charity who share our mission to change the world for the better, email us at [email protected] to learn more about how we can support your communications.